Are we ethically ready to set up shop in space?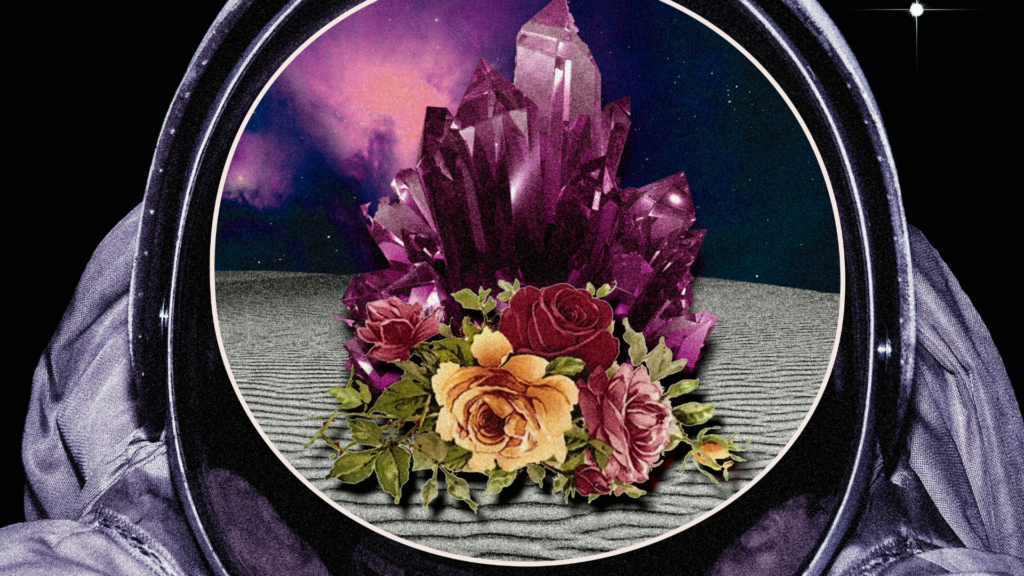 A new book asks hard questions about whether we've thought through life in space.
Off-Earth will amaze you: On nearly every page, it will have your jaw dropping in response to mind-blowing revelations and your head nodding vigorously in sudden recognition of some of your own half-realized thoughts (assuming you think about things like settling space). It will also have your head shaking sadly in resignation at the many immense challenges author Erika Nesvold describes.
But the amazement will win out. Off-Earth: Ethical Questions and Quandaries for Living in Outer Space is really, really good.
Nesvold is an astrophysicist. She worked at NASA; she can easily run the equations to calculate how much fuel we need to get people, life support, and mining equipment to Mars.
But at some point, she realized that was the easy part. Her extensive education had not trained her to do what she was really interested in: building a just, equitable, sustainable, and lasting human society in space. So she started interviewing ethicists, historians, philosophers, anthropologists, lawyers, economists, and policy pundits and gathered their insights into the podcast Making New Worlds. This book is an expansion of many of the ideas initially explored there.
The chapter headings, all of them questions, give a great indication of the issues she highlights in the book. Should we even settle space? Why? Who gets to go? How will property rights be distributed and finite resources be allocated? Do we need to protect the environment in space? How will we do that? What happens when someone breaks the rules or needs medical care? What if that person is the only one who can fix the water purifier? Underlying all of these questions, as yet unaddressed by any public or private institution currently shooting rockets into the air: who gets to decide?
Many of these issues have been dealt with, extensively, in fiction. But Nesvold doesn't really mention these works except to caution against the risk of taking them as prophecy.