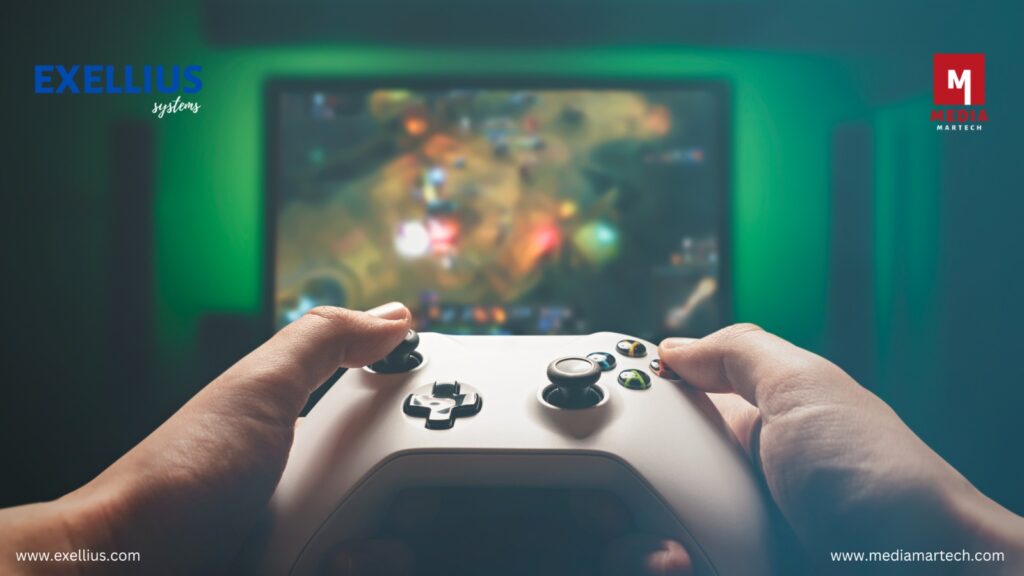 In the fast-paced world of gaming, few things make headlines as explosively as high-profile acquisitions and mergers. Microsoft, a tech giant known for its Windows operating system and Xbox gaming console, sent shockwaves through the gaming industry when it announced its acquisition of Activision Blizzard, one of the largest and most influential video game companies in the world. In this article, we will delve into the gamers' perspective on Microsoft's Activision deal, exploring the potential impact on gaming, the challenges it may pose, and what it means for the future of interactive entertainment.
Understanding the Deal
Before we dive into gamers' opinions, let's grasp the magnitude of this acquisition. Microsoft's gaming acquisition of Activision Blizzard, valued at a staggering $68.7 billion, is a strategic move aimed at expanding Microsoft's gaming portfolio. This acquisition brings popular franchises like Call of Duty, World of Warcraft, and Overwatch under the Microsoft umbrella.
Excitement in the Gaming Community
Gamers worldwide have greeted this deal with mixed emotions. On one hand, there's excitement about the potential for beloved game franchises to receive greater resources and innovation. Microsoft's track record with studios like Mojang (creators of Minecraft) suggests a commitment to nurturing and expanding successful franchises.
The Promise of Cross-Platform Play
One aspect generating enthusiasm is the potential for improved cross-platform play. Gamers have long yearned for seamless gaming experiences across different devices and consoles. Microsoft's ownership could lead to advancements in this direction, allowing players on Xbox, PC, and even rival platforms to unite in their favorite games.
Concerns and Skepticism
However, not all gamers are wearing rose-tinted glasses. There are valid concerns about the consolidation of power in the gaming industry, which could stifle competition and creativity. Activision Blizzard's recent controversies, including allegations of workplace misconduct, also cast a shadow on the deal.
Monopoly Concerns
One major worry is the potential for a gaming industry monopoly. With Microsoft already wielding considerable influence through Xbox and PC gaming, the acquisition of Activision Blizzard could further tip the scales in their favor. This could lead to fewer choices for gamers and less diversity in game development.
Addressing Controversies
Gamers are also keenly watching how Microsoft addresses the various controversies within Activision Blizzard. A transparent and ethical approach to workplace issues, diversity, and inclusion will be closely scrutinized by both players and industry observers.
The Future of Gaming
So, what does Microsoft's Activision acquisition mean for the future of gaming? Gamers have varying opinions on this matter. Some believe it will usher in a new era of innovation and cross-platform harmony, while others fear a stifled and less diverse gaming landscape.
Game Releases and Innovations
On the positive side, Microsoft's deep pockets could lead to larger budgets for game development, potentially resulting in more polished and ambitious titles. Gamers can anticipate exciting new releases and technological advancements that may not have been possible without this acquisition.
Competition and Creative Freedom
On the flip side, maintaining a competitive market and ensuring that smaller, innovative game studios have a chance to thrive will be crucial. Gamers want assurance that this deal won't stifle creative freedom and result in a homogenized gaming experience.
Conclusion
In the world of gaming, Microsoft's acquisition of Activision Blizzard has ignited a whirlwind of emotions and speculations. Gamers are cautiously optimistic about the potential for better games and experiences but remain vigilant about the risks of monopolization and ethical concerns.
Is this the beginning of a gaming revolution or a consolidation of power? Only time will tell. One thing is certain: the gaming community will be watching closely, eager for the future to unfold.
READ MORE
For more tech content like this VisitIT and Tech:https://www.info-tech.online/
BANKING, ACCOUNTING, INSURANCE AND FINANCIAL SERVICES:https://www.finance-tech.online/
HEALTHCARE AND PHARMACEUTICALS:https://www.healthcare-tech.online/
TRANSPORTATION AND LOGISTICS:https://www.transport-tech.online/
ENTERTAINMENT, TRAVEL AND HOSPITALITY:https://www.entertainment-tech.online/
MARKETING, ADVERTISING AND PUBLIC RELATIONS:https://www.channel-tech.online/
HUMAN RESOURCES COMPENSATION AND BENEFITS:https://www.humanresources-tech.online/
MECHANICAL AND CIVIL ENGINEERING:https://www.engineering-tech.online/
MANUFACTURING AND CONSTRUCTION:https://www.manufact-tech.online/
NON-PROFIT AND NON-GOVERNMENT ORGANIZATIONS:https://www.nonprofit-tech.online/
Want to promote your content?

Visit:https://www.exellius.com/contact-us/ orhttps://www.mediamartech.com/contact-us/c