GitHub Drives Innovation with Medallia Experience Cloud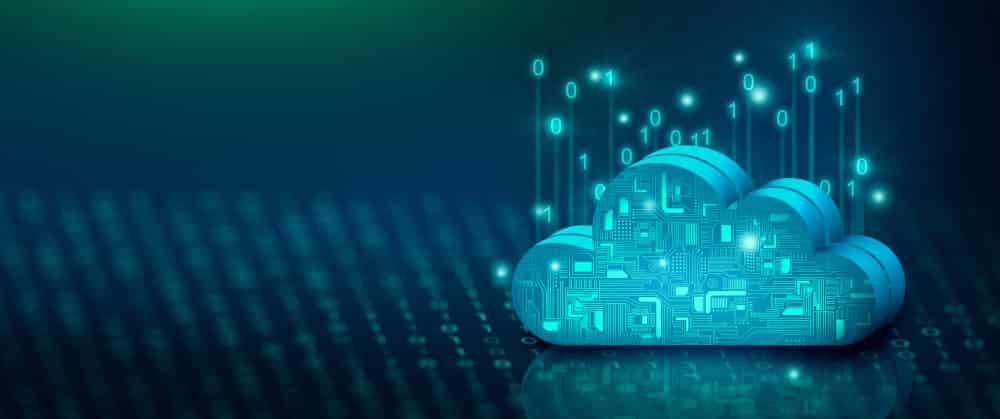 Medallia, Inc., the global leader in customer and employee experience, today announced GitHub, where over 100 million developers shape the future of software, has transformed their customer experience with Medallia Experience Cloud.
With Medallia, GitHub is able to look at customer feedback in a variety of ways, including segmenting the data by what they know about their users. Medallia's intuitive, interactive, AI-powered reporting and analytics provide metrics that break down data into actionable insights. GitHub's customer experience team can share these insights with their executives and the teams who can directly enable impactful positive changes to the customer experience. One of the important discoveries for GitHub has been uncovering insights to improve the login and validation steps, creating an even more efficient login process for clients while maintaining the highest standards of security.
"For us, the flexibility and personalization that Medallia offers across the board has been incredible," said Matt Salem, Senior Manager of Voice of the Customer at GitHub. "We are able to generate customer outreach through a variety of different channels and trigger additional feedback based on those interactions. We are also enjoying the ability to get our employees access to the data, specific responses, and really utilize the platform in ways that work best for specific stakeholder groups."
Prior to working with Medallia, GitHub did not have a fully functional platform that allowed the company to centralize feedback from customers across different programs and channels. These new tools have enabled the organization to surface insights and customer sentiment to employees from the leadership level to product and engineering. This visibility into what is driving satisfaction and loyalty has empowered teams to make changes and continuously improve.
"Medallia Experience Cloud is providing companies around the world with mission-critical insights into what their customers need and want," said Gabe Benavides, EVP of Sales at Medallia. "GitHub is not only listening to their needs, but they are looking at the feedback on a macro and micro level to take action and drive their business forward. We are proud to work closely with GitHub as they continue to grow and evolve their customer experience."
Medallia Experience Cloud enables companies like GitHub to efficiently and effectively manage their omnichannel experience programs and drive loyalty at every point of the customer journey. Medallia's award-winning platform can meet the unique needs of every department, while also bringing them all together to drive transformational change through customer and employee experience. Medallia is a trusted partner to thousands of the largest organizations around the world, creating an action-oriented culture and helping them increase loyalty, operational efficiency, and revenue.