Google warns users to take action to protect against remotely exploitable flaws in popular Android phones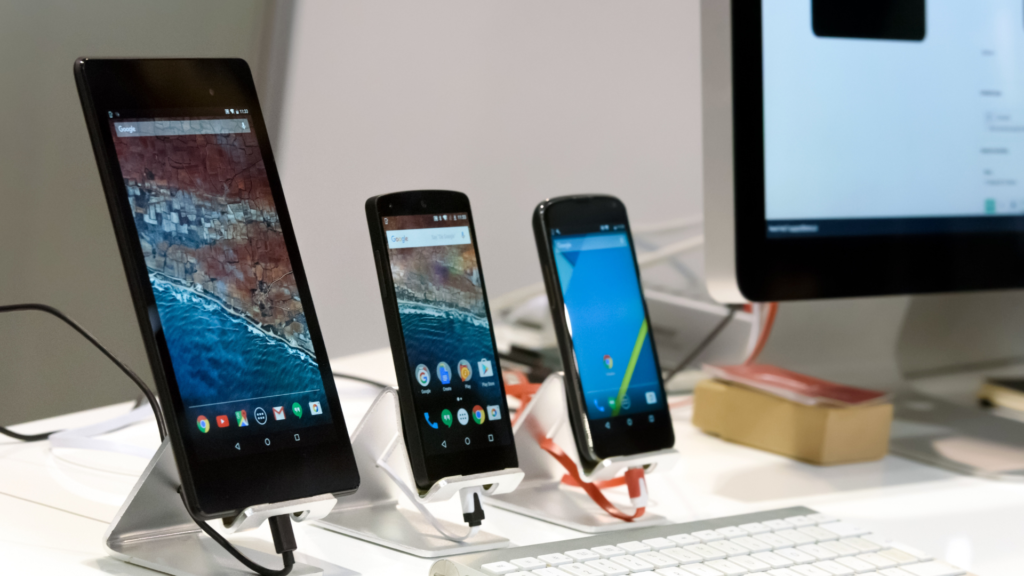 "Google Alert: Remotely Exploitable Flaws Found in Popular Android Phones, Urges Users to Take Protective Measures"
Google's security research unit is sounding the alarm on a set of vulnerabilities it found in certain Samsung chips included in dozens of Android models, wearables and vehicles, fearing the flaws could be soon discovered and exploited.
In a blog post, Google's Project Zero head Tim Willis said the in-house security researchers found and reported 18 zero-day vulnerabilities in Exynos modems produced by Samsung over the past few months, including four top-severity flaws that could compromise affected devices "silently and remotely" over the cellular network.
"Tests conducted by Project Zero confirm that those four vulnerabilities allow an attacker to remotely compromise a phone at the baseband level with no user interaction, and require only that the attacker know the victim's phone number," Willis said.
By gaining the ability to remotely run code at a device's baseband level — essentially the Exynos modems that convert cell signals to digital data — an attacker would be able to gain near-unfettered access to the data flowing in and out of an affected device, including cellular calls, text messages, and cell data, without alerting the victim.