Microsoft unveils suite of cloud tools for telecom firms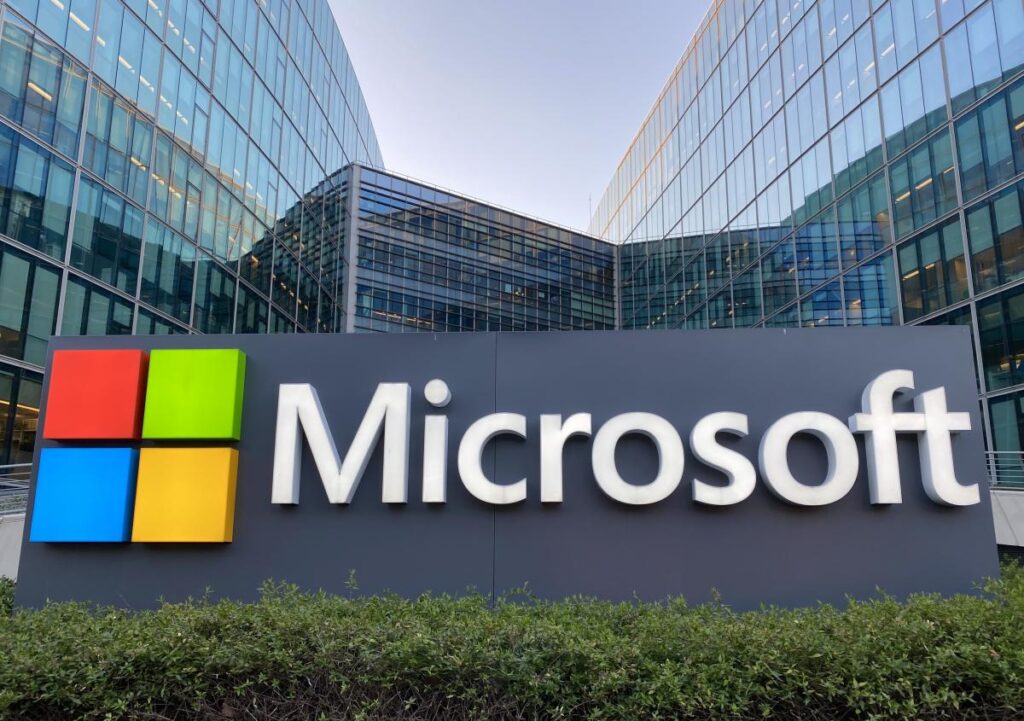 Microsoft has unveiled previews of two AI-powered services designed to manage telecom networks, drawing on the same capabilities used to manage the tech giant's Azure cloud platform.
Operators can benefit from advanced artificial intelligence that helps to unlock new business opportunities from data on and insights into their operations — including the rollout of high-speed 5G networks — the company said in a blog post. Microsoft first entered the 5G arena after its acquisition of cloud networking companies Affirmed Networks and Metaswitch in 2020.The company has been keenly focused on AI, investing heavily in OpenAI's ChatGPT bot, which has added to the widespread attention artificial intelligence has been getting in Silicon Valley and beyond. Microsoft said last month it aimed to imbue such AI into all its products, as OpenAI continues to pursue the creation of human-like intelligence for machines.
"What we're doing is taking our native cloud work and making it specific to this telecom operator network space. I think a really great example of that is all the AI ops work that we are introducing into the system," said Jason Zander, executive vice president of strategic missions and technologies at Microsoft.
"We are bringing that same technology into this space," he added. "Every operator I've shown this to is extremely excited."