Tricentis Launches Testim Mobile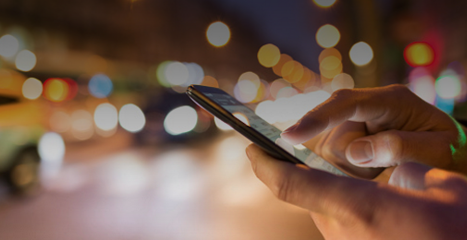 -Tricentis, a global leader in enterprise continuous testing, today announced the release of Testim Mobile, adding extensive mobile testing capabilities to Testim. The new mobile features ensure smoother connectivity and a better mobile testing experience through codeless solutions for iOS and Android, native and web apps.
Testim Mobile is driven by the rapidly growing need to ensure high performing mobile apps as mobile use reaches all-time highs. In fact, there are 6.92 billion smartphone users in the world today and mobile devices generate nearly 50% of global website traffic, according to Statista. These statistics validate that the future is mobile, and organizations must be ready to deliver high quality mobile applications or risk being left behind.
"Ever-changing consumer expectations require organizations to frequently evolve their mobile applications, risking challenges due to a variety of operating systems, unstable network connections, geo-location capabilities, and more. As more mobile-first companies enter the market, organizations must ensure high performance, functionality, and usability for their apps to be successful," said Suhail Ansari, Chief Technology Officer, Tricentis. "Testim Mobile delivers innovative mobile testing capabilities that enable agile teams to quickly evaluate quality, debug failures, and use feedback to innovate on their applications through a continuous build and release cycle."