AI News roundup: Jobs in a post-ChatGPT world, Microsoft's new AI event and more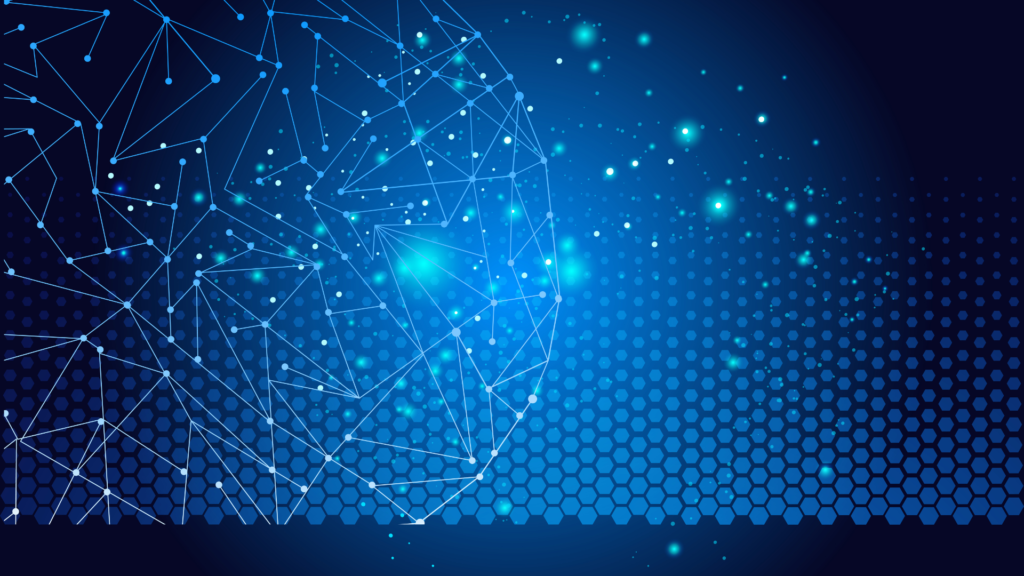 Bing AI can now pretend to be your favorite celeb
Microsoft updated Bing AI preview over the weekend with the ability to impersonate celebrities.
First spotted by Bleeping Computer, the AI chatbot powered by OpenAI's ChatGPT technology, can now answer your questions while pretending to be a celebrity.
What's interesting is that the mode is somewhat hidden and requires you to ask Bing AI about its celebrity chat mode.
The event will focus on how artificial intelligence can transform the workplace.
Microsoft has announced a "Future of Work with AI" event for March 16 where the technology giant is expected to share details of upcoming artificial intelligence products for the workplace
Microsoft has gone all-in on AI, rolling out features and updates to its portfolio and baking it into its products, looking to steal the march over rivals.