Meta may release its first smart glasses with display, smartwatch in 2025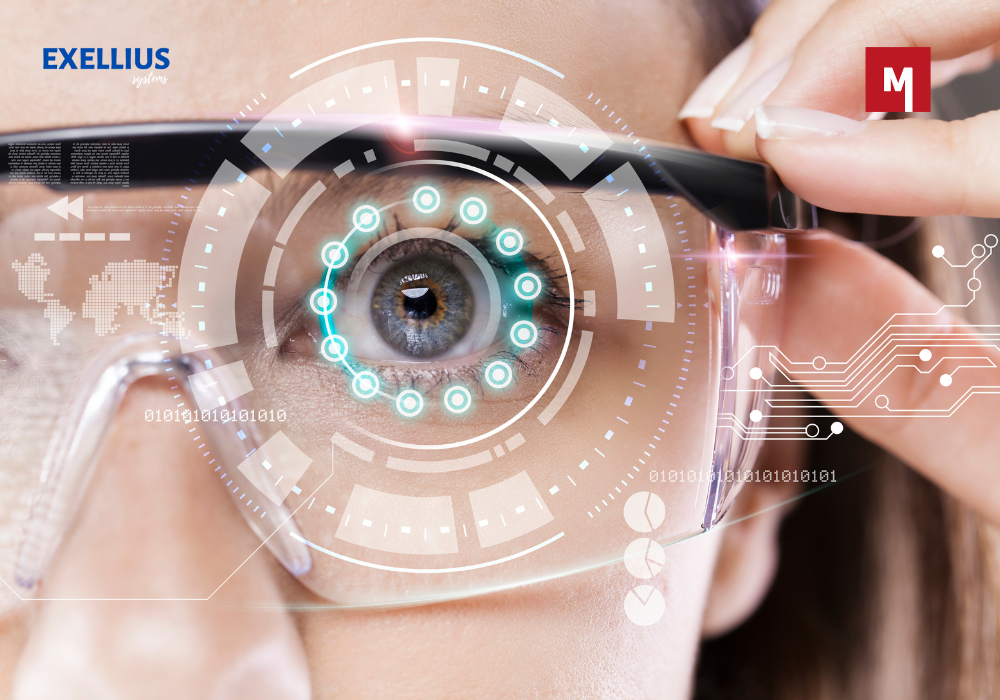 Meta is reportedly planning to release its first pair of smart glasses with a display alongside a neural interface smartwatch designed to control them in 2025
Meta is reportedly planning to release its first pair of smart glasses with a display alongside a neural interface smartwatch designed to control them in 2025.
In addition, the company plans to introduce its first pair of full-fledged AR (augmented reality) glasses in 2027, which CEO Mark Zuckerberg predicts will eventually be as popular as mobile phones, reports The Verge.
During a roadmap presentation of its AR and VR efforts on Tuesday, Meta's Reality Labs division shared the details with thousands of employees.
Alex Himel, the company's vice president for AR, said, in 2025, the third generation of smart glasses will ship with a display that he called a "viewfinder" for viewing incoming text messages, scanning QR codes, and translating text from another language in real-time, the report said.
Additionally, the glasses will have a "neural interface" band that allows the wearer to control them using hand movements, such as swiping fingers on an imaginary D-pad.
Eventually, he claims, the band will allow the wearer to use a virtual keyboard and type at the same speed as mobile phones, the report said.
Meanwhile, Mark Zuckerberg has announced that the company is creating a new "top-level" product team which will be "focused" on generative artificial intelligence (AI).
"We're creating a new top-level product group at Meta focused on generative AI to turbocharge our work in this area," Zuckerberg posted on Facebook.
"We're starting by pulling together a lot of the teams working on generative AI across the company into one group focused on building delightful experiences around this technology into all of our different products."