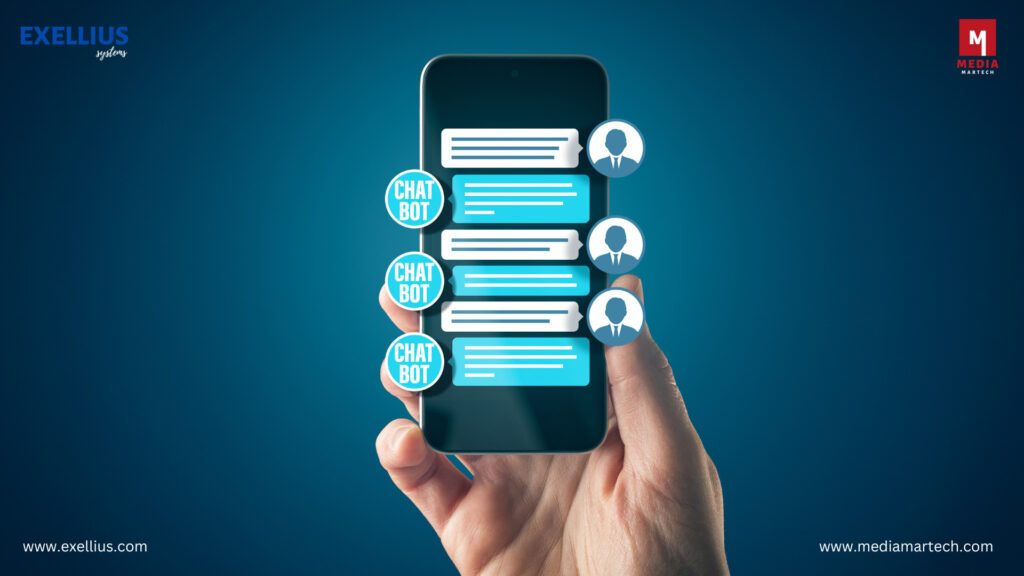 Introduction: Unleashing the Power of Chatbot GPT Technology
In this ever-evolving digital landscape, Chatbot GPT (Generative Pre-trained Transformer) technology has emerged as a revolutionary tool, transforming the way we interact with machines. These intelligent conversational agents, powered by artificial intelligence, have paved the way for enhanced customer experiences, streamlined business operations, and improved efficiency across industries. As we dive into the future, this article explores the trends and predictions shaping the landscape of Chatbot GPT technology.
Shaping the Future: Chatbot GPT Technology Trends and Predictions
1. The Rise of Natural Language Processing (NLP) in Chatbots
In the realm of Chatbot GPT technology, Natural Language Processing (NLP) plays a pivotal role in enabling machines to comprehend and respond to human language. With advancements in NLP algorithms, chatbots are becoming increasingly sophisticated in their understanding of context, intent, and sentiment. This trend will continue to evolve, allowing chatbots to engage in more natural and human-like conversations.
2. Conversational User Interfaces (CUIs): The New Frontier
Conversational User Interfaces (CUIs) have gained significant traction in recent years, thanks to the integration of Chatbot GPT technology. These interfaces allow users to interact with machines using speech or text-based conversations, eliminating the need for complex user interfaces. As CUIs become more prevalent, businesses will leverage their potential to enhance customer experiences and provide personalized assistance.
3. Multilingual and Multimodal Chatbots for Global Reach
The world is more connected than ever, and businesses are expanding their reach beyond borders. To cater to a global audience, multilingual and multimodal chatbots are on the rise. These chatbots can effortlessly switch between different languages and communication modes, including text, voice, and even visual interfaces. The future will witness chatbots breaking language barriers and fostering seamless communication across diverse cultures.
4. Integration of Chatbots with Internet of Things (IoT)
The Internet of Things (IoT) has transformed the way we interact with everyday objects. Chatbot GPT technology is poised to integrate with IoT devices, creating a harmonious ecosystem of intelligent and interconnected systems. Imagine a chatbot seamlessly controlling your smart home devices, providing weather updates, and managing your daily schedule. The potential of chatbot-IoT integration is vast and promises a more convenient and interconnected future.
5. Enhanced Personalization through Machine Learning
Machine Learning (ML) algorithms are the backbone of Chatbot GPT technology. These algorithms learn from vast amounts of data to provide accurate and personalized responses. As ML models become more sophisticated, chatbots will leverage this technology to tailor their interactions to individual users. From personalized product recommendations to intuitive conversational experiences, chatbots will become adept at understanding and fulfilling the unique needs of users.
6. Ethical Considerations and Trust Building
With the increasing adoption of Chatbot GPT technology, ethical considerations come to the forefront. As chatbots interact with users, it is crucial to ensure transparency, privacy, and responsible use of data. Building trust between users and chatbots will be a paramount concern, and organizations will need to implement robust security measures, data protection protocols, and ethical guidelines to foster a trustworthy relationship with users.
For more tech content like this Visit:

IT and Tech: Info Tech Online
BANKING, ACCOUNTING, INSURANCE AND FINANCIAL SERVICES: Finance Tech Online
HEALTHCARE AND PHARMACEUTICALS: HealthCare Tech Online
TRANSPORTATION AND LOGISTICS: Transport Tech Online
ENTERTAINMENT, TRAVEL AND HOSPITALITY: Entertainment Tech Online
MARKETING, ADVERTISING AND PUBLIC RELATIONS: Channel Tech Online
HUMAN RESOURCES COMPENSATION AND BENEFITS: Human Resources Tech Online
MECHANICAL AND CIVIL ENGINEERING: Engineering Tech Online
MANUFACTURING AND CONSTRUCTION: Manufacturing Tech Online
NON-PROFIT AND NON-GOVERNMENT ORGANIZATIONS: Non Profit Tech Online

Want to promote your content?

Visit: Exellius Systems or Media Martech