How innovators are using gamification to appeal to Gen Z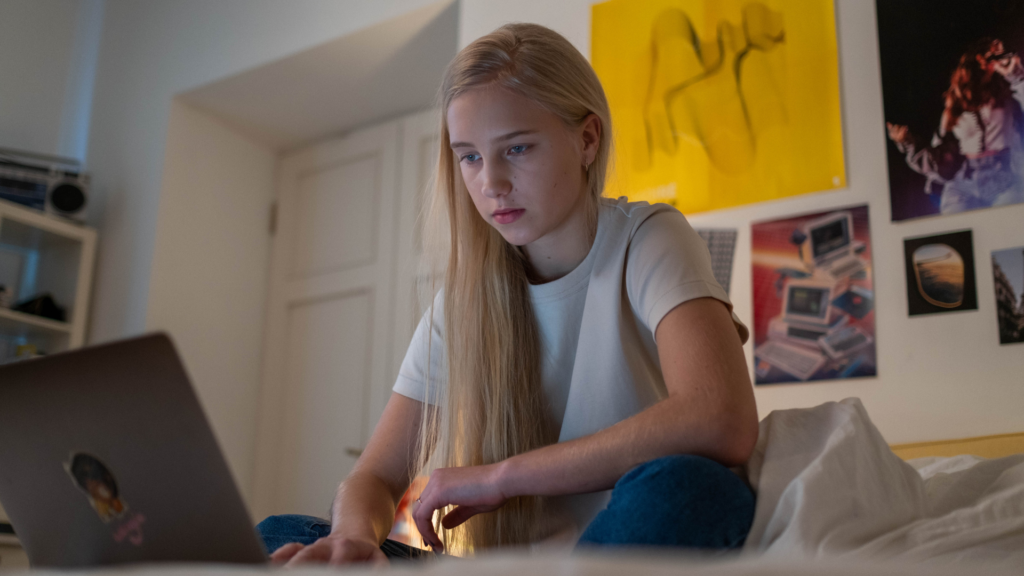 Generation Z — those age 10 to 25 — are the most tech-savvy, web-oriented and connected group of consumers ever. They are increasingly driving consumer decisions and trends, and businesses are taking notice. Companies are constantly looking for ways to use technology to tap into Gen Z's interests and appeal to them.
Many of these trends are already becoming apparent. Gaming and eSports, for instance, are rapidly gaining traction among Gen Zers, not only as a way to have fun and enjoy entertainment but to interact with others and even make money. Companies are turning to gamification — the use of game-like mechanics to engage users — to take advantage of this trend.
Another way innovators are using technology to appeal to Gen Z is through interactive content. Recent research highlights that 90% of Gen Z uses apps with interactive live video. Chat-based experiences, too, are becoming more popular.
To actually implement these kinds of interactive experiences, businesses are making use of tools like machine learning (ML) and augmented reality (AR).