How AI can ease those data management woes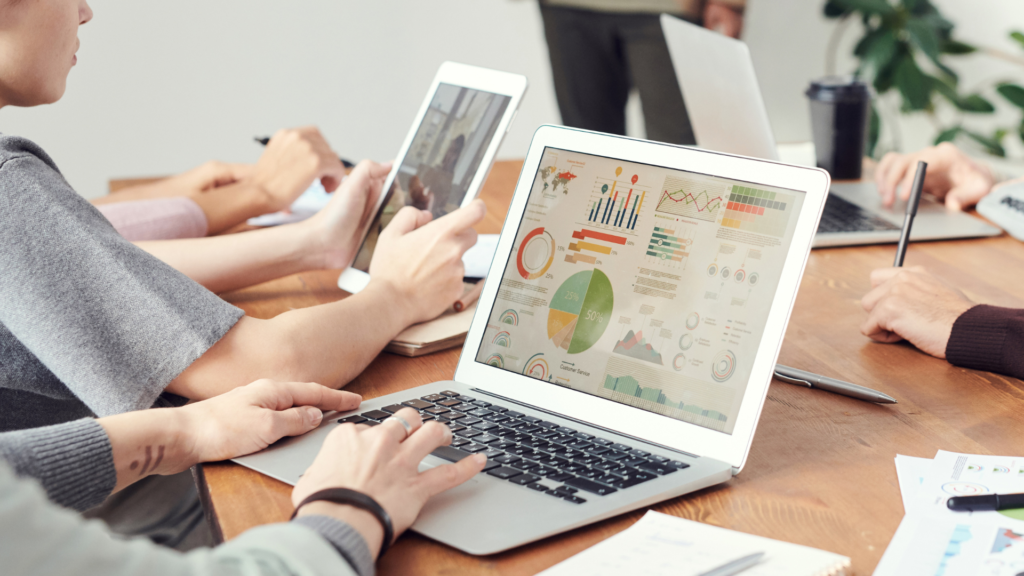 Data is the new oil, but raw data is no good in and of itself. Like oil, data assets have to be gathered entirely and accurately and sent through different refining processes to create value for end users. This is the general data lifecycle — an area where artificial intelligence (AI) is going to play a major role for enterprises.
Initially, managing the data lifecycle was a task small enough to be handled manually by a team of experts. The volume of information was not that much, the sources were just a handful and the possible applications were also limited. But with the transition to the cloud, and the introduction of new sources, both the volume and diversity of data have surged.