New Image Is Our First Look at SpaceX's 'Mini' Starlink in Orbit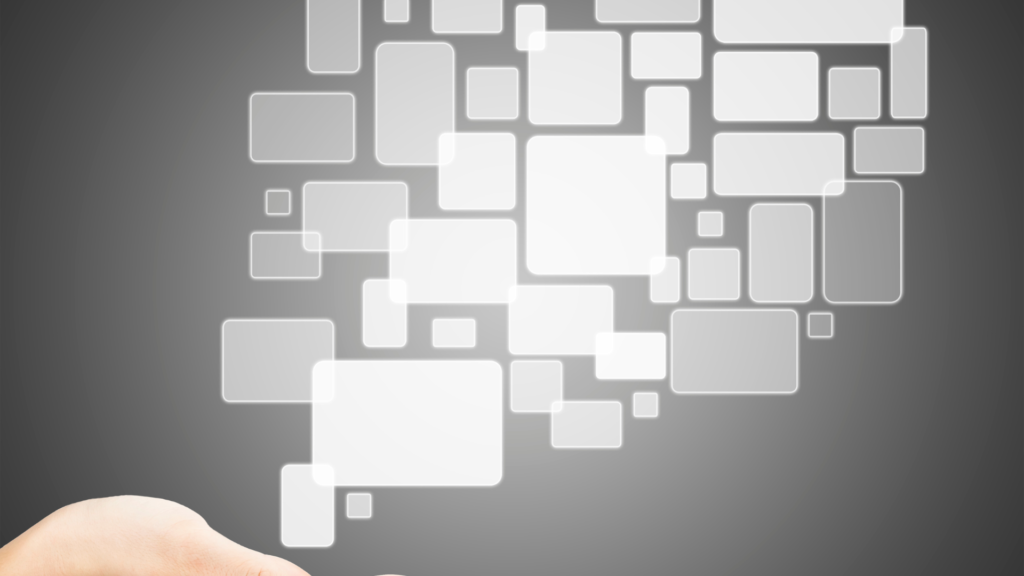 HEO Robotics captured the fully deployed next generation satellite days after it was deployed from a Falcon 9 rocket.
Say cheese: a newly deployed Starlink V2 satellite unknowingly posed for an orbital snapshot captured by a satellite imaging company. The photo revealed the new look of the miniature satellites in action, which SpaceX is hoping will increase the broadband capacity of its internet constellation.
This week, Australia-based HEO Robotics released a fuzzy image of one of SpaceX's next-generation satellites in low Earth orbit. "This was our first observation of the V2 Minis," Dane Brumm, communications officer at HEO Robotics, told Gizmodo in an email. "Through our photo, we're able to identify two solar panels, which we didn't know existed before, which is a noticeable difference from other similar Starlink satellites."