Tesla's Wireless Charging Platform is well-made and exorbitant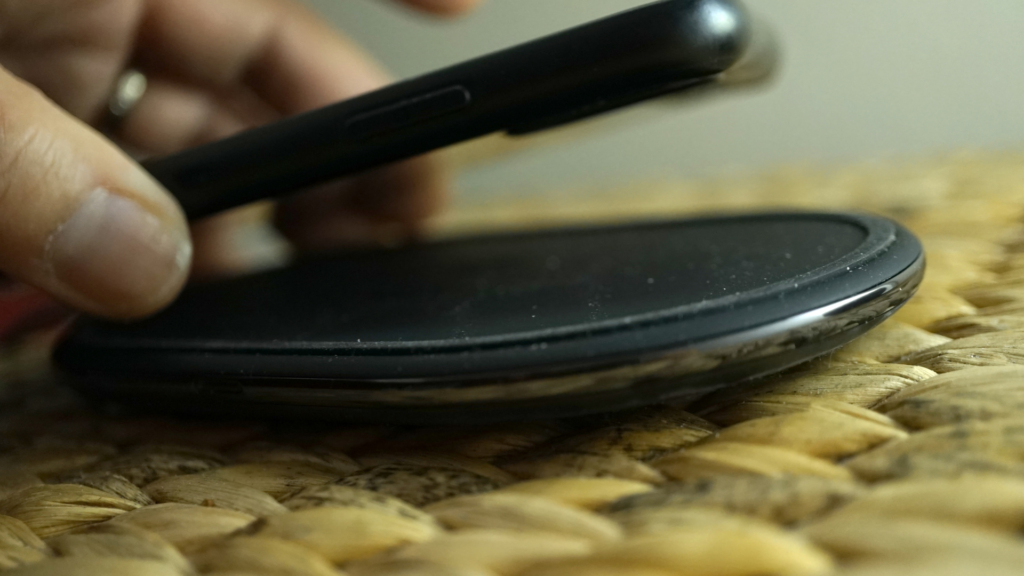 It kind of makes sense that Tesla would make wireless chargers. After all, when you think of the company, you think electric vehicles and their Superchargers (at least, after you force the image of Elon Musk out of your mind). But wireless charging is a slightly different beast that requires understanding of magnetic fields and expertise in power transfer technologies. That's where Freepower, formerly known as Aira, comes in. Founder Jake Slatnick started the company in 2017 and told Engadget that it has spent the last five and a half years developing a "much more advanced form of Qi," the industry-wide standard for wireless charging.
As a "technology supplier" according to Slatnick, Freepower doesn't typically make products for consumers, besides the  Nomad Goods. When the Pro model launched in 2019, it was considered an enticing alternative to Apple's canceled AirPower charging mat. Both promised to deliver power to up to three devices without you having to carefully align them to the charging coils. But the Base Station series is no longer supported and had compatibility issues that affected its charging speeds.
In December last year, Tesla and Freepower announced the Wireless Charging Platform, and it might be a spiritual successor to the Base Station Pro. Like many of the car maker's other products, though, it's almost ludicrously expensive. At $300, Tesla's offering is twice the cost of the priciest item on . Still, diehard fans might not mind the premium, and there are some unique characteristics here that could explain the delta (although I maintain that it's still too much to justify).