Speech AI, supercomputing in the cloud, and GPUs for LLMs and generative AI among Nvidia's next big moves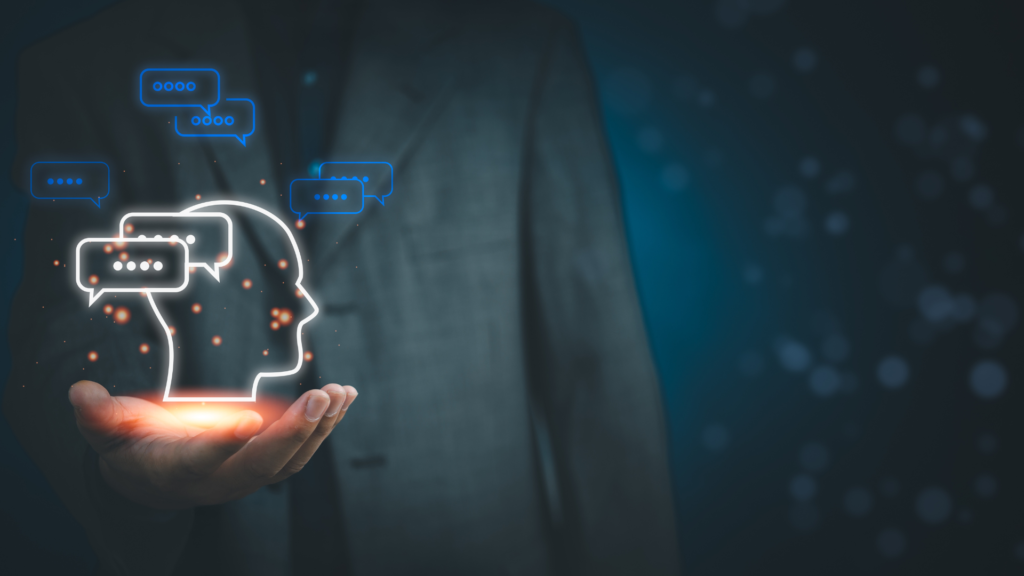 At its GTC 2023 conference, Nvidia revealed its plans for speech AI, with large language model (LLM) development playing a key role. Continuing to grow its software prowess, the hardware giant has announced a suite of tools to aid developers and organizations working toward advanced natural language processing (NLP). 
In this regard, the company unveiled NeMo and DGX Cloud on the software side, and Hopper GPU on the hardware one. NeMo, part of the Nvidia AI Foundations cloud services, creates AI-driven language and speech models. DGX Cloud is an infrastructure platform specially designed for delivering premium services over the cloud and running custom AI models. In Nvidia's new lineup of AI hardware, the much awaited Hopper GPU is now available and poised to enhance real-time LLM inference.