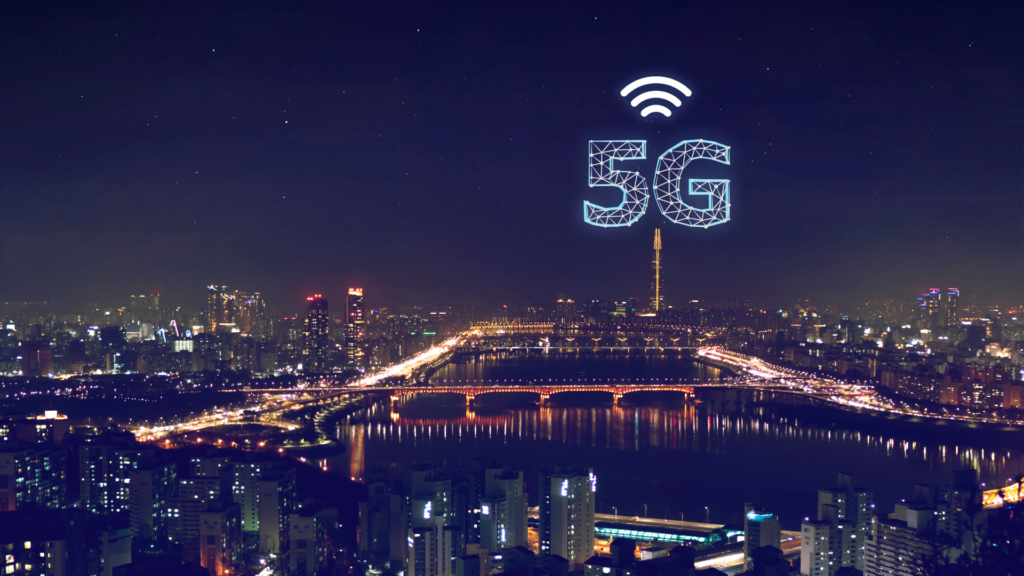 The Benefits of 5G Networks and Connectivity
5G is the next generation of wireless technology that promises faster speeds, lower latency, and more reliable connections than ever before. With advanced technologies like millimeter-wave frequencies and massive MIMO, 5G provides greater bandwidth and faster data transfer rates.
This transformative technology is already changing the way we live, work, and communicate. 5G enables a wide range of new applications, from smart cities and autonomous vehicles to virtual and augmented reality experiences. It also facilitates faster and more reliable remote work, telemedicine, and online education.
Moreover, 5G networks and connectivity have a significant impact on industries such as manufacturing, transportation, and healthcare. Manufacturers can optimize their supply chain and production processes, transportation companies can improve logistics and fleet management, and healthcare providers can offer more personalized and remote care.
Despite the many benefits of 5G technology, there are also challenges. The rollout of 5G networks requires significant investment in infrastructure, and concerns have been raised about potential health effects and cybersecurity risks.
It is clear that 5G networks and connectivity have enormous potential to shape the future of communication, business, and society as a whole. By staying informed, businesses and individuals can take advantage of the opportunities offered by 5G and contribute to its future development.
In conclusion, 5G networks and connectivity are revolutionizing the way we communicate and conduct business. With its many benefits, this transformative technology has the potential to reshape industries and enhance the quality of life for consumers.

For more blogs like this visit: https://www.exellius.com/resources/