Where is Conversational AI Going?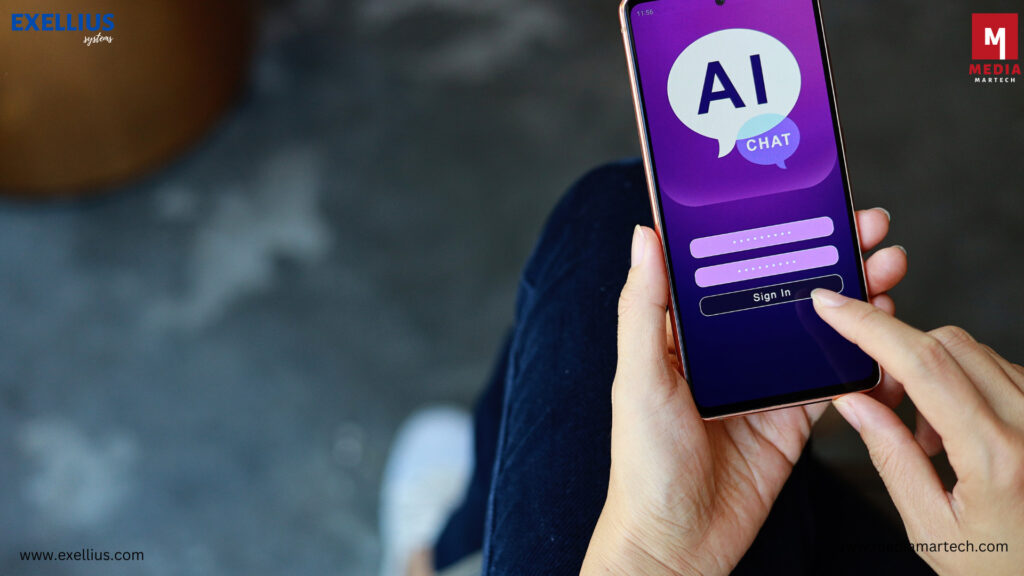 Conversational AI promises to solve the integration of people and systems. Is it even possible to do this?
Listen in to the experts at Krista discuss how chatbots and collaboration tools are merging to help create intelligent automation and integrating your people and systems. We'll talk about how we get to a state where people and systems can easily get things done no matter where they are connected.