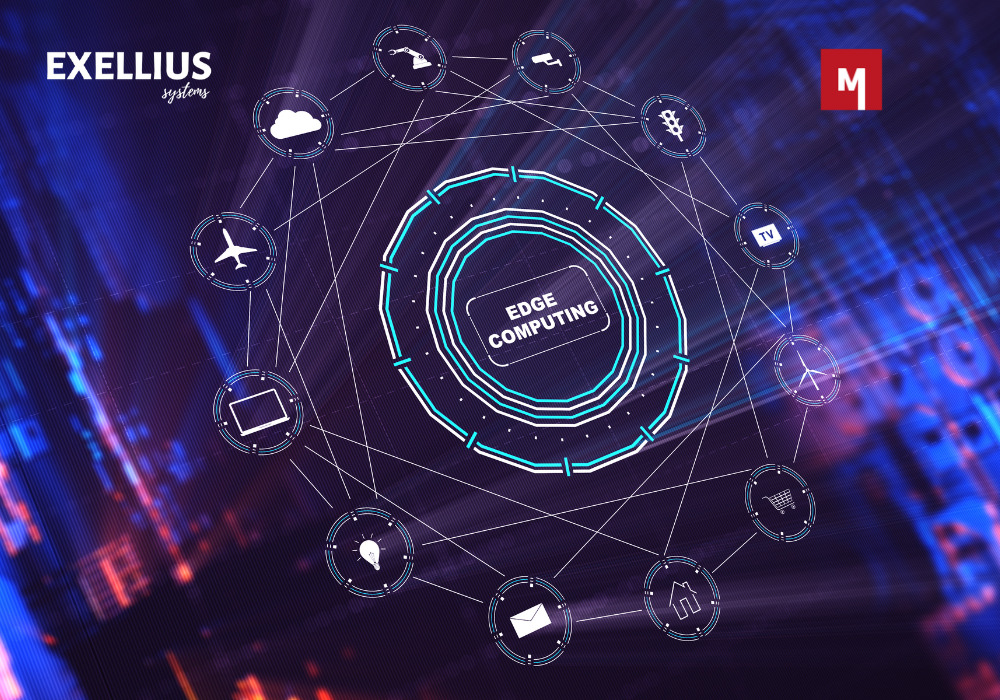 The Advantages of Edge Computing for Businesses
In today's digital world, we produce and consume massive amounts of data that require secure, efficient, and cost-effective processing. Edge Computing is a decentralized computing paradigm that can help businesses process data in real-time, eliminating the need to send data to a centralized data center or cloud.
By leveraging EC, businesses can analyze and act on data in real-time, improving operational efficiency and reducing downtime. For example, sensors placed on a factory floor can collect data on machine performance and send it to an edge device for analysis. This analysis can help identify potential equipment failures before they occur, allowing for proactive maintenance.
It can also improve the user experience for consumers. In the retail industry, edge devices placed in stores can collect data on customer behavior and preferences, enabling personalized recommendations and promotions in real-time.
The benefits of EC are not limited to specific industries. This technology can benefit any business that requires fast, secure, and efficient data processing. Edge computing reduces network congestion and enhances security by keeping sensitive data close to the source.
In conclusion, EC is revolutionizing data processing, enabling faster, more efficient, and secure processing. By leveraging the benefits of edge computing, businesses can stay ahead of the competition and provide better services to their customers.
For more visit: Exellius Systems