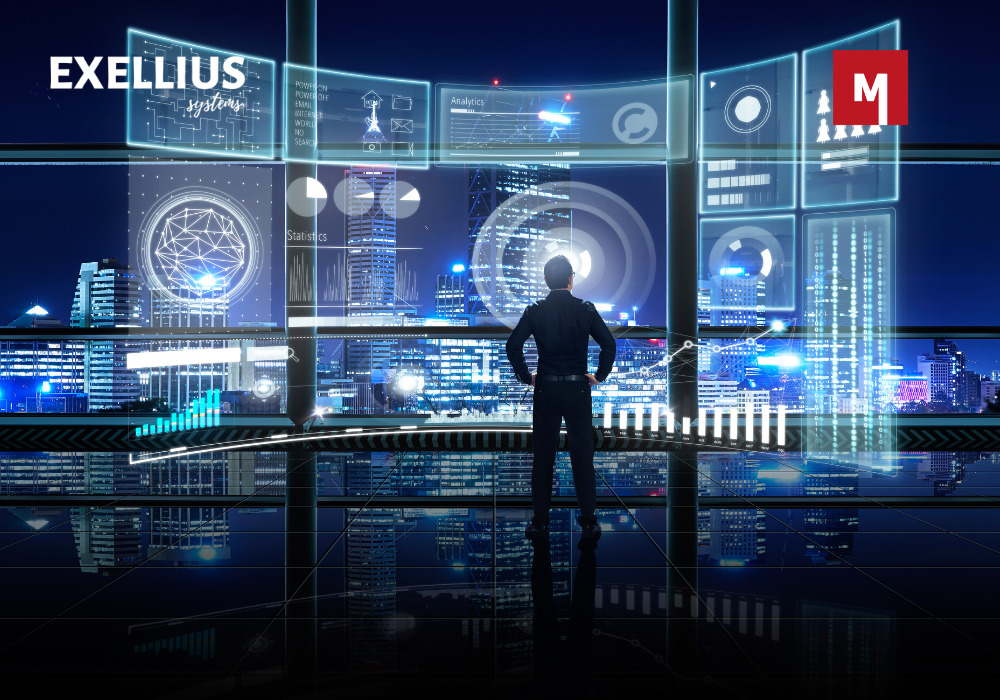 The Impact of Datafication on Business and Society
In the digital age, data is the new oil, and it is transforming the way businesses operate and society functions. Datafication refers to the process of transforming analog data into digital form to be analyzed and used for decision-making. This process has resulted in the generation of massive amounts of data, which has led to the development of new technologies such as Artificial Intelligence, Machine Learning, and Big Data.
The impact of datafication on businesses is immense. Data-driven insights can help organizations make better decisions, optimize processes, and enhance customer experiences. Data analysis tools can provide valuable insights into customer behavior, preferences, and purchase patterns, enabling businesses to personalize marketing campaigns and improve customer retention.
However, datafication is not just transforming the business world. It is also changing the way we live our lives. The use of data in healthcare has led to the development of personalized medicine, which has revolutionized the way we approach healthcare. In education, data analysis can help identify student needs and tailor educational programs to meet individual requirements.
The rise of datafication is not without its challenges, though. Data privacy and security have become major concerns, with data breaches and cyber attacks becoming more common. The ethical implications of data use are also coming under scrutiny, with concerns over issues such as bias and discrimination in decision-making.
Despite these challenges, it is essential to embrace datafication and its potential benefits fully. Businesses must adapt to this new reality by investing in the right tools and expertise to leverage data effectively. Society must also work to develop appropriate regulations and ethical frameworks to ensure data is used in a responsible and transparent manner.
In conclusion, datafication is transforming the world as we know it. Businesses that embrace data-driven decision-making will gain a competitive advantage, while society will benefit from the development of new technologies and improved services. It is time to recognize the power of data and embrace this transformation fully.
For more visit: Exellius Systems