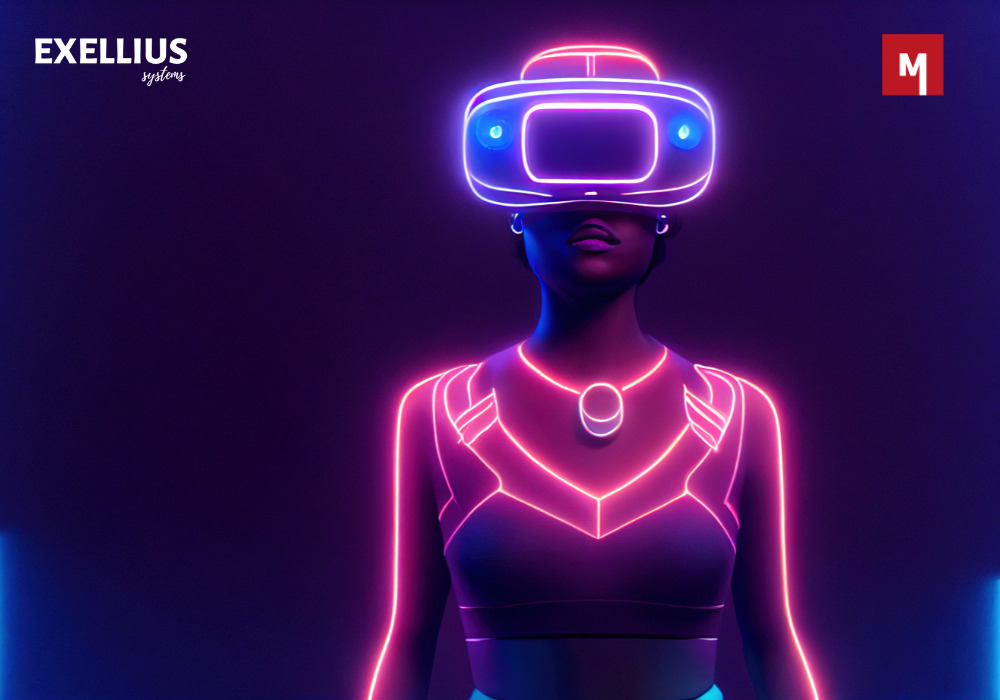 The Different Types of Extended Reality (XR)
Extended Reality (XR) comprises a set of technologies that seamlessly blend physical and virtual worlds to create immersive experiences. These technologies include Virtual Reality (VR), Augmented Reality (AR), and Mixed Reality (MR), each with their distinct capabilities and applications.
VR provides users with a fully immersive digital experience that transports them to a different environment. By using a VR headset and controllers, users can interact with the virtual world and feel like they are actually there. On the other hand, AR overlays digital content onto the real world, enhancing what users can see and hear. AR is commonly used in mobile applications, games, and marketing campaigns to create interactive experiences. Lastly, MR combines the virtual and the real world, enabling virtual objects to interact with the real world. This technology is particularly useful for training simulations, design, and engineering.
XR has an array of applications across various industries. For example, in the entertainment industry, XR is used to create immersive experiences in gaming, films, and theme parks. Similarly, in education, XR has the potential to transform the learning experience through virtual simulations, interactive lessons, and field trips.
Furthermore, XR is also making significant inroads in healthcare, where it is used for surgical training, patient education, and pain management. In architecture and construction, XR can visualize designs and simulate building processes, making it an invaluable tool.
XR is transforming how we experience the world around us. Its potential for transforming entertainment, education, healthcare, and industry is endless. By leveraging XR technology, we can create more immersive, engaging, and effective experiences that will shape the future of our world.
For more visit : Exellius Systems