Shift4 Integrates with Mashgin's Computer Vision Self-Checkout System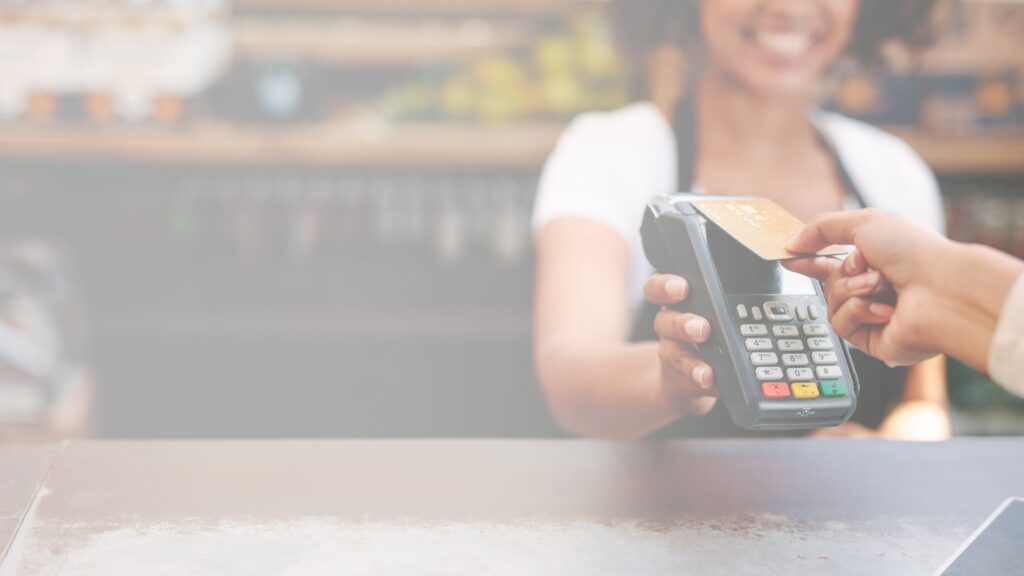 -Shift4 (NYSE: FOUR), the leader in integrated payments and commerce technology, has announced an integration with Mashgin, the world's fastest touchless self-checkout system. The partnership enables retailers who use Mashgin to seamlessly equip their point of sale with Shift4 payment processing — and it also allows stadiums, retailers, and other businesses who use Shift4 to drastically reduce checkout lines with computer vision-powered checkout kiosks by Mashgin.
Mashgin kiosks are already deployed at more than 2,300 locations in the U.S., including convenience stores, major league sports stadiums, airports, corporate cafeterias, ski resorts, and entertainment venues. Equipped with multiple cameras, Mashgin kiosks identify food and goods with 99.9% accuracy and ring them up simultaneously. There's no need to find and scan barcodes. Customers simply place their items on the Mashgin kiosk tray and item costs are instantly calculated for payment. Transactions on Mashgin are up to 400% faster than a typical cashier and are proven to increase customer throughput by 96% — resulting in shorter lines, more sales, and happier customers. Stadiums who use Mashgin have seen documented sales increases ranging from 25%-400%. Shift4's end-to-end payment ecosystem powers commerce for over 200,000 merchant locations worldwide. The company's integrated, streamlined solution includes everything a business needs to process payments, including point-to-point encrypted EMV devices, secure payment platform, POS/PMS software integrations, mobile and contactless technology, and more – simplifying operations and reducing the overall cost to accept payments. "We're thrilled to partner with Mashgin to deliver a better payment solution for users of their innovative technology," said Anthony Perez, Shift4's SVP of New Verticals. "Together, we can transform the checkout experience at sports and entertainment venues as well as other retail locations." Retailers can easily deploy Mashgin's kiosks in days, which is significantly faster compared to other vendors whose solutions typically require months to implement. The integration of Mashgin with Shift4 will enable tech-forward venues and retailers to combine streamlined payments with game-changing checkout speed to delight shoppers and retailers. "The integration of Mashgin's computer vision technology with Shift4's end-to-end payment processing solution makes the deployment of Mashgin's Touchless Checkout System an even more convenient option for the many companies already using Shift4 to process payments," said Jack Hogan, Vice President of Strategic Partnerships at Mashgin.