ON24 Unveils a Powerful AI Engine Based on First-Party Digital Engagement Data to Help Enterprises Generate Content, Scale Personalization and More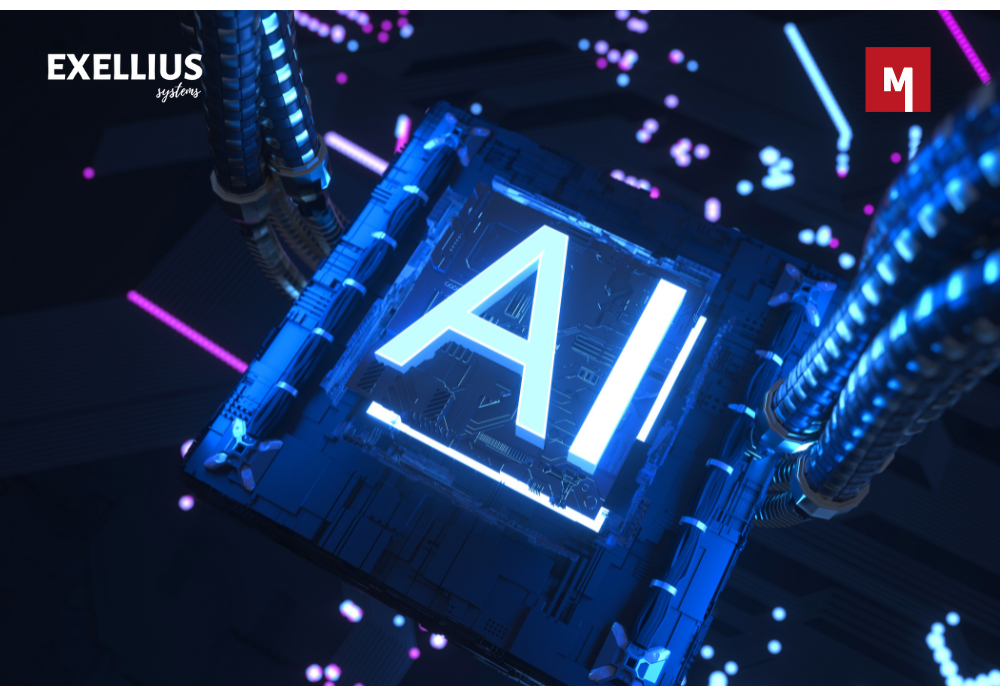 ON24 (NYSE: ONTF), a leading digital engagement platform that drives pipeline and revenue growth, today announced the launch of an AI engine that powers platform innovations to help enterprises use AI to generate content, scale personalized experiences, orchestrate actions, analyze audience behavior and surface prospect buying intent.
Built on the ON24 platform's foundation of first-party digital engagement data, the ON24 AI engine uses millions of human interactions gathered from over a decade of digital experiences to enable businesses to benefit from the efficiency of AI, without losing the authenticity of their brand. This helps companies to optimize their go-to-market resources and performance, while maximizing prospect engagement and revenue growth.
"In today's digital-first world, the companies with the best B2B buying experiences will win. AI has tremendous potential to transform digital marketing and selling, but only if the human aspect is maintained," said Sharat Sharan, co-founder and CEO, ON24. "Our vision is to bring AI together with human engagement to help businesses cost-effectively grow pipeline and revenue without losing their brand's unique differentiation."
Leveraging the latest in generative AI techniques and fine-tuned for B2B sales and marketing, the ON24 AI engine is built for organizations to drive more engagement, take more intelligent actions, automate and streamline processes, and realize continuous ROI. Highlights include the ability to:
Scale and optimize promotional content, including program titles, abstracts, and emails, with an embedded generative AI tool
Augment the delivery of live experiences with an AI-driven chatbot for frequently asked technical questions by audiences
Deliver dynamically personalized content recommendations based on real-time prospect behavior
Enable sales to act on prospects' unique topical interests with a "Business Interest Cloud" report
Surface immediate audience feedback from live experiences with a "Key Moments" report, providing marketers with deep links to promote more targeted experiences
"AI has brought us to a critical inflection point for business today, with tremendous potential to help organizations drive more revenue growth with fewer resources," said Jayesh Sahasi, EVP of Product and CTO. "With the launch of the ON24 AI engine, including the new GPT-powered capabilities, we believe our platform will help enterprise B2B sales and marketing teams across industries to further accelerate their shift to a digital-first engagement strategy."