S&P Global and AWS to Pioneer Next Generation Technology for Global Markets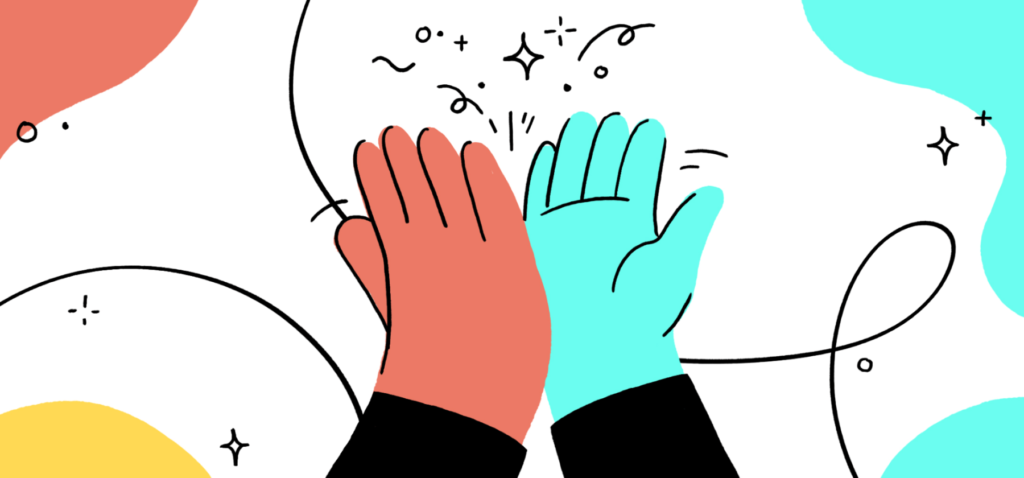 S&P Global (NYSE: SPGI) and Amazon Web Services (AWS), an Amazon Inc. company (NASDAQ: AMZN), today announced a new multi-year strategic collaboration agreement. With AWS as its preferred cloud provider, S&P Global will enhance its cloud infrastructure, accelerate business growth, engineer new innovations for key industry segments, and help their customers navigate rapidly changing market conditions.
Building on AWS and S&P Global's longtime relationship, the new strategic collaboration will extend the delivery of advanced, secure, cloud-based services to more than 100,000 of S&P Global's government and enterprise customers in 43 countries around the world—further growing the 65% of application workloads it already runs on AWS. As part of the collaboration, S&P Global will also move its Capital IQ and remaining core data platforms to AWS by 2025 and develop new capabilities that enable its customers to evaluate risk and growth opportunities for their organizations.
The new agreement will expand S&P Global's use of world-class cloud infrastructure across its divisions, using AWS to improve data and product availability and increase efficiency and productivity for its employees and customers around the globe. S&P Global gives companies the data and insights to help them face increasingly complex challenges, more rapidly respond to market opportunities, and streamline business operations. S&P Global will bring together disparate data sets and products to deliver new advanced analytics and insights across a range of sectors, including climate, sustainability, energy transition, and private markets data, helping their customers find new, more sustainable ways to do business.
"This transformative collaboration with AWS exemplifies our focus on expanding the potential of data and technology, a key pillar in our strategy to power global markets," said Douglas L. Peterson, President and Chief Executive Officer of S&P Global. "Our unique data, analytics, and insights in combination with AWS' unmatched reliability, security, and technology will drive innovation across our businesses and create value for all of our mutual customers."
"Together with S&P Global, we will deliver new technologies that will help customers across all industries take advantage of advanced market data and innovate more rapidly," said Adam Selipsky, CEO of Amazon Web Services, Inc. "Our mutual customers are looking for ways to continue to invent, diversify, and grow as they face today's challenging economic conditions. "With the new technologies developed by our organizations, government and enterprise customers from every market segment now have the tools to both innovate and navigate uncertainty."
The collaboration will see S&P Global work with AWS to develop cloud-based services, using decades of comprehensive market data and insights. This will provide customers with modern and scalable technology services for data discovery and customer integration, utilizing the latest in data science, analytics, and artificial intelligence. Jointly, S&P Global and AWS will deliver new insights, risk assessments, and predictive modeling to our customers faster and with greater granularity.
In addition, the companies are building on their previous strategic initiatives, such as the collaboration with S&P Global's Enterprise Data Management solution (EDM), and exploring new areas for collaboration on integrated go-to-market approaches, product development, channel distribution, and other potential commercial opportunities.
The collaboration reinforces S&P Global's efforts to optimize its data and technology assets and infrastructure, a cornerstone of the new strategic framework introduced during its 2022 Investor Day. S&P Global has increased its investment in technological innovation in recent years, establishing a leading role in artificial intelligence research and product delivery. Through the application of its proprietary capabilities, including those developed by Kensho, S&P Global is providing next-generation analytics, artificial intelligence, machine learning, and data visualization systems to the corporate, financial services, and intelligence markets.
As a part of their migration to the cloud, focus on cloud-native development, and emerging technologies, S&P Global has trained over 8,000 employees in 2022 and remains committed to investing in its people and providing technical training to help individuals to have a prosperous career in information technology.