VIQ Solutions Expands Global Technology Footprint, Signing Multi-Year Contract with Multi-National Transcription Services Company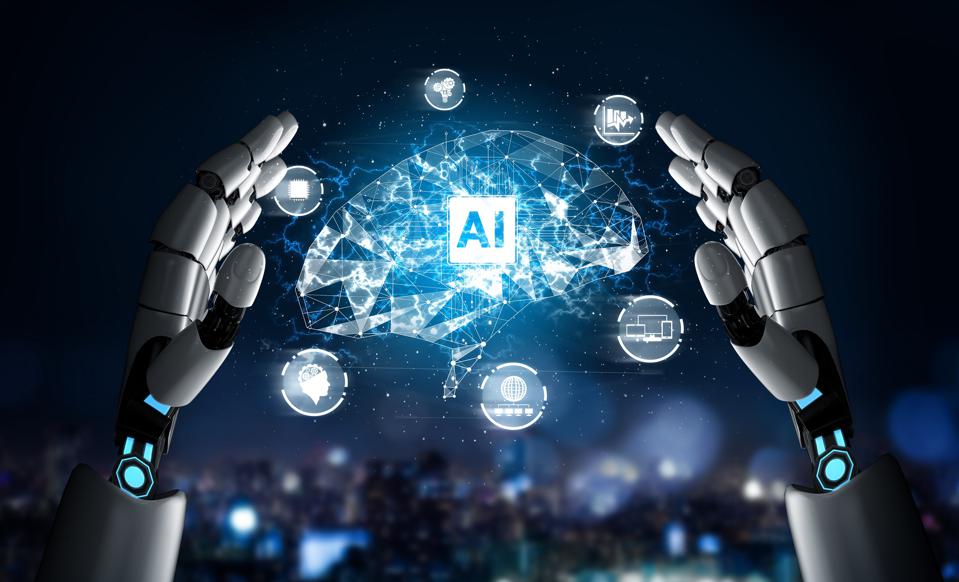 VIQ Solutions Inc. ("VIQ", "VIQ Solutions" or the "Company") (TSX and Nasdaq: VQS), a global provider of secure, AI-driven, digital voice and video capture technology and transcription services, today announces a multi-year deal with e24 Technologies LLC, DBA Transcription Hub (Thub), to provide NetScribe™, powered by AI, technology to transform workflow for Transcription Services organizations in India
Thub, a multi-national technology and transcription services organization, selected VIQ to deliver an AI-powered technology for internal and commercial workflow solutions to transcription services organizations across India. Thub utilizes innovative technology and a distributed rural workforce in India to transform business models and is focused on speech, text, analytical services transforming workflow for verbatim multi-speaker segments such as education, call center and retail applications.
"VIQ is excited to expand our innovative technology to a region where transcription production is essential to fill the gap in global resourcing," said Susan Sumner, President, and Chief Operating Officer, VIQ Solutions. "The transcription services industry is positively responding to the acceleration of AI used to improve efficiency by streamlining content creation. By partnering with Thub, our technology solutions will help transcription companies around the world see the value realized by the court, law enforcement and insurance companies that VIQ serves today."
"We are delighted to extend our partnership with VIQ," said Harrish Natarajan, Founder & CEO, Thub. "For the past year, we successfully used NetScribe to enhance our internal workflows. We have seen a vast improvement in productivity and have made the transition from traditional transcription to editing an AI-generated draft. The quality of the draft, for multi speaker applications, was a key driver in our decision to take the partnership to the next level."
As the appetite for digitalization of recorded events increases, technology is required to keep pace with the amount of evidentiary content created every day. VIQ's AI-based workflow technology increases efficiency, decreases turnaround time, and yields higher transcription accuracy.